WHAT MAKES SMMA® 3.0 SO POWERFUL ?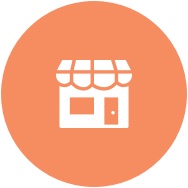 Trend Stacking
I've combined the top-performing trends today "social media and small business consulting" into an all-in-one solution you can use to get started today. While most are missing out, you can get the first-mover advantage thanks to the step-by-step process in this program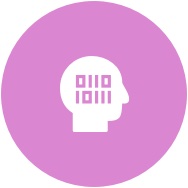 Guided Tutorials
Watch the video lessons in the member's area using any device connected to the internet. Downloadable "offline" templates and scripts are also included so you can learn on the go. You can spend years collecting all the necessary skills and knowledge alone OR get everything in one convenient place and launch within 4 months " before the trend is long gone.
Active Community
Surround yourself with like-minded people in a highly-active community. With thousands of people interacting daily, starting a discussion, getting helpful answers, and networking has never been easier.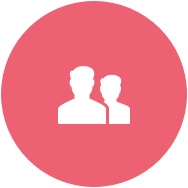 Helpful Support
I have multiple staff members on standby to help you with whatever issue you might stumble upon " available 24/7. As a member of the Social Media Marketing Agency 3.0 you'll get priority access to my team.
If you're like most people who follow me, you believe in working smarter — not harder — when it comes to building passive income. Learning from mentors is how you do just that. SMMA® has over 30 different experts teaching you everything you need to start an agency from scratch.